THERMAL CIRCUIT

This therapy consists of submerging the body for short periods of time in pools of thermal water at different temperatures. Perfect for improving circulation and relaxing the muscles of the body, eliminating stress. Admission includes 1 hour of therapy and 1 hour of free use of the pools in the area, 1 smoothie and 1 towel service.
The price is Q165 per person and it is open from 9:00 a.m. to 5:00 p.m. Since this is a #derelax area, the service is exclusively for people over 13 years old.
THERMAL SAUNAS
Thermal steam and 100% natural eucalyptus. Each Thermal Sauna has a private changing area and a cold thermal water shower, which cleanses the skin of impurities.

We have three different options:
Thermal Sauna
Thermal Sauna with tub
Jacuzzi with Thermal Sauna
KAWILAL MASSAGE

Without a doubt the star massage of Santa Teresita! In this massage you can enjoy 90 minutes of total relaxation. The Kawilal Massage consists of the massage therapist performing 60 minutes of Relaxing Massage therapy and 30 minutes of a Focused Massage in the area of your choice. You can also opt for a reflexology in these additional 30 minutes.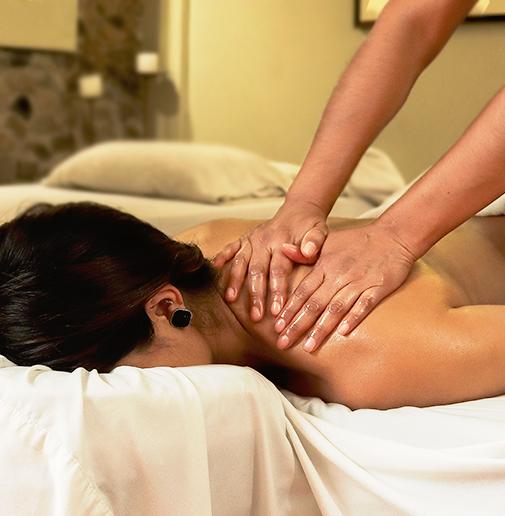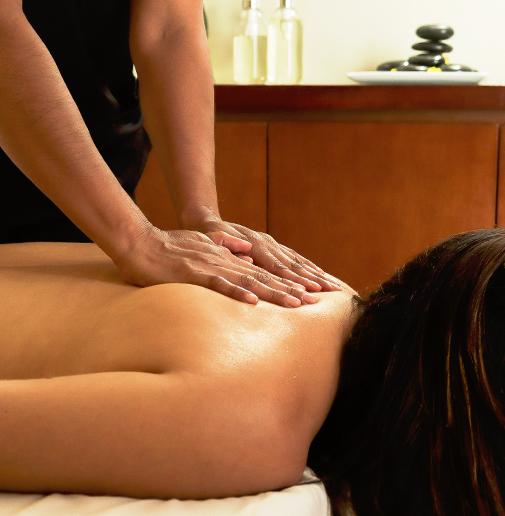 RELAXING MASSAGE

One of our customer favorites. This massage consists of the massage therapist rubbing the entire body (especially the back), and its main function is to relieve muscle tension caused by stress.​
You can choose the Relaxing Massage of 60 minutes for a price of Q325 or the Relaxing Massage of 30 minutes for Q185



THERAPEUTIC MASSAGE

Deep movement therapy where the thumbs, knuckles, thenar, forearms and elbows are used, with the aim of releasing areas blocked by nervous tension. Relieves stress and eliminates insomnia problems, stimulating the circulatory and lymphatic system, activating the immune system.​
The Therapeutic Massage lasts 60 minutes and the price is Q325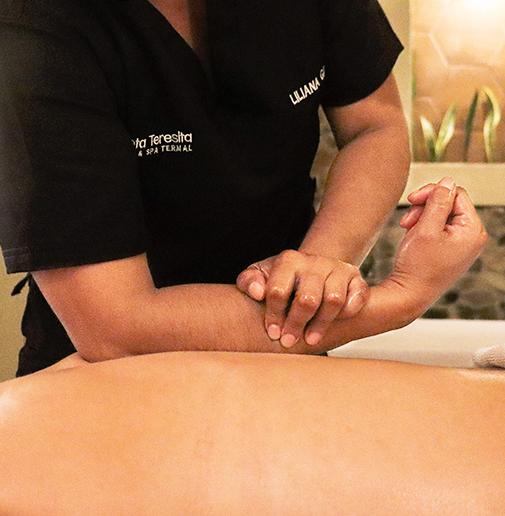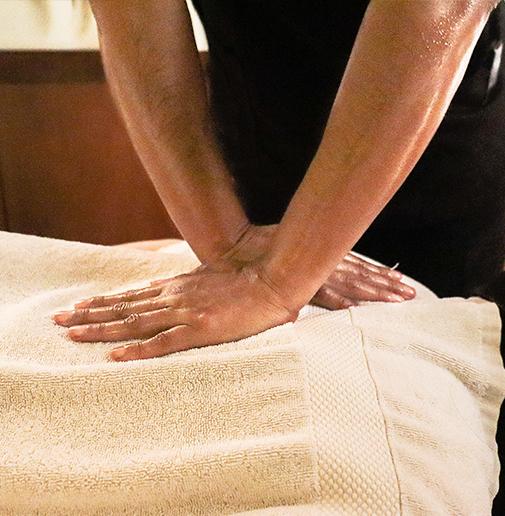 CHIROMASSAGE

Chiromassage is a mix between Relaxing Massage and Chiropractic. In other words, in chiromassage first rubs are performed to relax the muscles; and then stretches and tractions are performed on the body to align the vertebrae to their correct position. It is ideal for correcting poor posture, relieving headaches, back pain, lower back pain, sciatic nerve pain, torticollis, among others.
The Chiromassage has a duration of 60 minutes and a price of Q395


PRENATAL MASSAGE

Created to pamper the future mother from the fourth month of pregnancy. It stimulates blood circulation, helping with poor circulation, fluid retention, immune and respiratory system problems. Relieves back, waist and leg pain.
The Prenatal Massage has a duration of 60 minutes and a price of Q395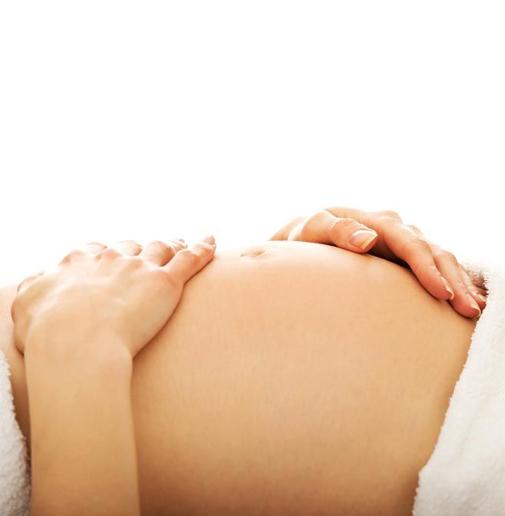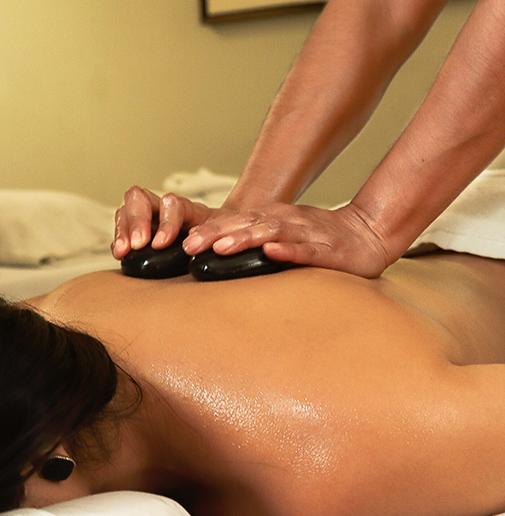 HOLISTIC MASSAGE

This Massage uses a technique that combines Shiatsu Points, Therapeutic Massage, Relaxing Massage and Massage with Hot Volcanic Stones; in order to obtain total relief from tension and stress, both in the body and in the mind. A full connection of all the senses!
Our Holistic Massage lasts 60 minutes and is priced at Q395


COFFEE AND COCOA TREATMENT

Excellent for exfoliating and toning. First, cocoa is applied in each of the massage movements for 30 minutes. The coffee exfoliation is continued and finally the wrap is made, leaving it to rest for 30 minutes. It is recommended to do it at the end of all services to avoid exposure to the sun.
The treatment price is Q395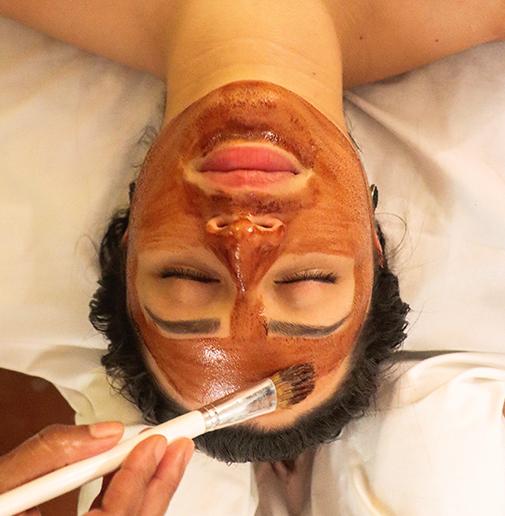 Kawilal Circuit
2 Hours of Thermal Circuit
Kawilal Massage of 90 minutes
Towel
Fruit Smoothie
Access to outdoor Jacuzzi

Price Q525
Per person
Sauna Relajante
Thermal Sauna of 60 minutes
Relaxing Massage of 60 minutes
Towel



Price Q350
Per person
Relaxing Circuit
2 Hours of Thermal Circuit
Relaxing Massage of 60 minutes
Towel
Fruit Smoothie
Access to outdoor Jacuzzi

Price Q400
Per person